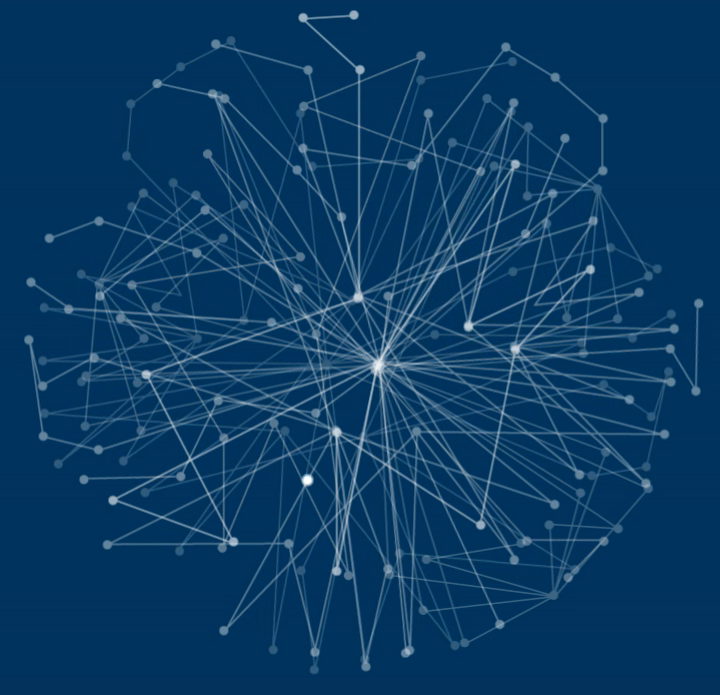 Insurance. Data. Technology.
C-Quence is an insurtech MGA, created to deliver a radical, powerful, transformative and highly efficient way of trading and servicing mid market commercial insurance
Efficient.
Intuitive next-generation technology reduces time and cost by simplifying broker processes, slashing paperwork, improving service and automating renewals.

Insightful
Structured data and sophisticated analytics within the C-Quence platform transforms information into valuable and actionable insights.

Evolving
Underpinned by powerful algorithms, C-Quence learns and understands how risk profiles evolve, adjusting eligibility and proposing updated coverages.


Our
team
built C-Q Elements our technology platform that makes it easy for brokers to deliver sophisticated commercial insurance solutions quickly, at lower cost and with enhanced levels of service than traditional approaches.
Secure your competitive advantage:
discover how you can deliver commercial insurance differently
Are you wasting valuable resources duplicating data input and correcting errors?
Powerful search capabilities within the C-Q Elements platform draw data from multiple sources to pre-populate your clients' profiles.
Are you frustrated by unnecessary delays with underwriting, policy delivery, payment reconciliations, MTAs and renewals?
Built using the latest technologies and standards, C-Q Elements offers a modern, simple to use interface that quickly guides you from quote to bind to policy management like MTAs and renewals, and supports you with client and portfolio MI - all within one end-to-end system.
Is your quote and policy documentation confusing your clients?
C-Q Elements automatically produces quotes and builds bespoke, easy to read policy documents for each individual client that can be white labelled, improving your service delivery.
Product Innovation
C-Quence is not just about intuitive systems and data. Another key aspect is to modernise the often long and complex policy wordings prevalent in the industry.
Our approach is to radically improve policy wordings with fewer exclusions than market standard and to make our policies easy to read and significantly shorter than the norm by adopting a modular approach. The result is that C-Q Elements produces easy to read policies specific to each customer based on their needs.
Single Client view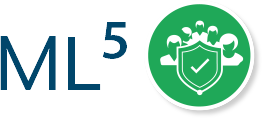 Management Liability insurance consisting of 5 cover modules

Property & Casualty insurance consisting of 7 cover modules for Property and 3 cover modules for Casualty
C-Quence - your source of competitive advantage
Deliver sophisticated commercial insurance using a single, integrated platform saving you time and resources
If you are a Commercial Lines Broker contact us to find out how you might benefit by using C-Q Elements
Contact us